Bryan Andrews, Senior Pastor
Bryan is our Pastor. He has an engineering background, and is currently pursuing his Master's Degree from Seminary. Bryan is a relational teacher-preacher, who loves partnering with God to shepherd His church. He has a passion for teaching and preaching in a way that removes confusion and deception within Body, and enables others to know God personally and relationally. He and his wife, Rachel, have been married nine years and have one daughter – Adalee or "Addy."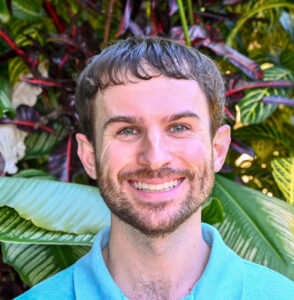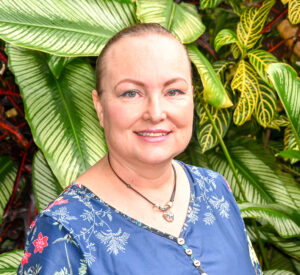 Tammy Staff, Minister of Worship
Tammy and her team have the joy of leading God's people into His presence each Sunday. A skilled musician and vocalist, Tammy weaves scripture, song and prayer into our worship experience. Tammy also heads our Intercessory Prayer Team, and co-leads the Women's Ministry. She is married to Robin Staff, with five teenagers/young adults.
Bob Sylva, Elder
Bob Sylva is one of our Elders. He is a gifted teacher with a strong desire to shepherd the family of God well. He is committed to decision-discerning as he follows our Lord Jesus Christ and allows Him to lead. Bob also manages our small group ministry – teaching and discipling many every week. Bob and his wife, Dale, have been married 38 years.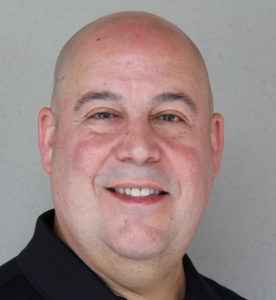 Jerry Gray, Deacon
Jerry is a Deacon who serves the Lord, selflessly and sacrificially. He leads and manages our Greeter team, and is always working behind the scenes. He and his late wife, Leigh, have five children and ten grandchildren.
Dale Sylva, Treasurer
Dale is our Treasurer. She has a strong desire to manage our Lord's finances well and above board. She is extremely well organized, and leads this ministry with lots of grace and humility. She and her husband, Bob, are committed to following Christ's leading and have been married 38 years.
Jane Ritzenthaler, Accountant/Webmaster
Jane brings experience both from the corporate world and as a small business owner to her responsibilities, and loves to share the love of Christ through her positions. She and her late husband Richard have two children and seven grandchildren.
Our Vision
1. We are to recognize the Lord Jesus Christ as the Literal HEAD of our life and our church and learn to submit to His Headship.
2. We are to learn how to skillfully COMMUNICATE WITH our God.
3. We are to learn how to move from an extrinsic love for God to an increasingly INTRINSIC love for Him [Love God].
4. We are to learn our PERSONAL VISION, our unique contribution to the body of Jesus Christ, be equipped, and be released to serve in this capacity.
5. We are to share our FAITH (Gospel) and our LIVES, in order to make true disciples, followers (Branch & Vine) of the Lord Jesus Christ [Love Others, Great Commission].
6. We are to love, care for, minister to each other, and be there for one another as members of God's royal family.
7. We are to identify God's vision for our church in reaching out to the poor, needy, homeless, and hungry in the Chiriqui province.